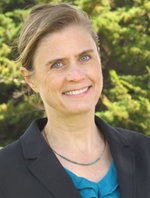 Marina Watts
Reverse Mortgage Consultant
mwatts@hightechlending.com
Phone: 831.535.9760
NMLS #1458297
Download Your free Reverse Mortgage Guide Here
Looking for Reverse Mortgage Help?
Hi I am Marina Watts, here to answer any questions you have about the government sponsored Tax Free HECM Reverse Mortgage loan product.
The Reverse Mortgage is also known as a HECM (Home Equity Conversion Mortgage) and is a loan program that pays you TAX FREE money and allows you to live in your home without a mortgage payment, while receiving money, as long as you maintian property taxes, insurance and keep up the home...and "YOU" not the bank maintain ownership of your home!